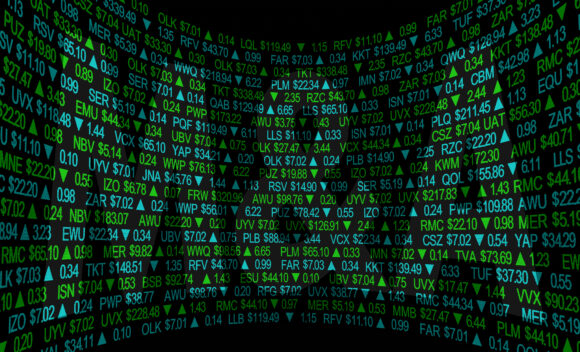 BMS, the London-based independent specialist insurance and reinsurance broker, announced the acquisition of SRG Group, the Australian corporate retail broker with operations in Perth and Queensland.
Founded in 2005, SRG is a mature, multi-award winning insurance brokerage that provides high quality brokerage services to many clients in Australia. BMS has acquired SRG in full, with staff transferring to BMS. The acquisition complements BMS' existing operations across Australia and brings additional scale.
Financial details of the acquisition were not disclosed.
"We are very pleased to welcome the SRG team to BMS. We have significant growth ambitions in Australia and will continue to expand our operations in the short and medium term with additional people, teams and businesses that bring expertise and shared values," commented Andrew Godden, chief executive of BMS' Australian business.
"This is the seventh acquisition made by BMS in the past two years, further accelerating the expansion of our international network. SRG brings additional strength to our operations in Western Australia and balances our existing strong eastern presence," said Nick Cook, CEO of BMS.
"SRG's values align perfectly with those of BMS with great emphasis placed on the professional and personal development of people which leads to a strong client-focused ethos and a spirit of common purpose. I am very pleased to welcome our new colleagues to the global BMS team," Cook added.
"Our decision to partner with BMS stems from the clear alignment between our two cultures and shared ambition that is so important to success in this market. We are excited by the opportunity that being part of BMS brings," according to Rod Fitzgerald, managing director SRG.
Source: BMS
Was this article valuable?
Here are more articles you may enjoy.
Interested in Agencies?
Get automatic alerts for this topic.