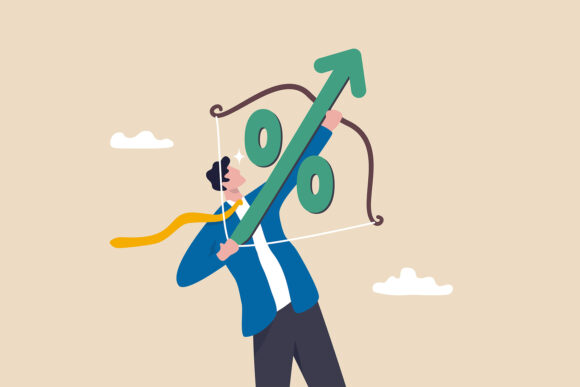 New

You can now listen to Insurance Journal articles!
Agency consultancy OPTIS Partners said the pace of insurance agency mergers and acquisitions during the first six months of 2022 was above the average of activity during the same period over the last five years – a time regarded as the most active M&A market ever.
"One of the drivers is the expanded appetite of the most active buyers to look at businesses adjacent to the agency/brokerage business," said Steve Germundson, a partner at OPTIS, which offers M&A representation of buyers and sellers, including due-diligence reviews. Germundson said 53 of the 427 deals announced during the first-half come from life/financial services, actuarial and human resources consulting, technology, and other insurance-distribution businesses.
The number of deals in the traditional agency/brokerage segment was nearly flat, added managing partner Timothy J. Cunningham. He said there "aren't the same number of sellers as in the past."
"But buyers still have a lot of capital to deploy, and they are finding opportunities to fill other needs in their businesses with firms in this expanded space."
The 427 announced insurance agency M&A deals in the U.S. and Canada during the first half 2022 was up 16% from the same time a year ago. The increase was driven by activity in the second quarter – the fourth most active quarter of all time, OPTIS said. The 233 transactions during Q2 was 46% above the five-year average.
The 10 most active buyers have accounted for 55% of the deals so far in 2022. PCF took the top spot with 48 deals. Acrisure and Hub followed with 43 and 35 deals, respectively. OPTIS said other active buyers were Inszone, Patriot Growth, and Keystone Agency Partners.
A total of 83% of the business sold were in traditional retail insurance distribution, OPTIS said.
OPTIS said it expects activity to continue, and the deal count to rise through 2022, in the face of economic headwinds.
Topics
Mergers & Acquisitions
Was this article valuable?
Here are more articles you may enjoy.
Interested in Mergers?
Get automatic alerts for this topic.