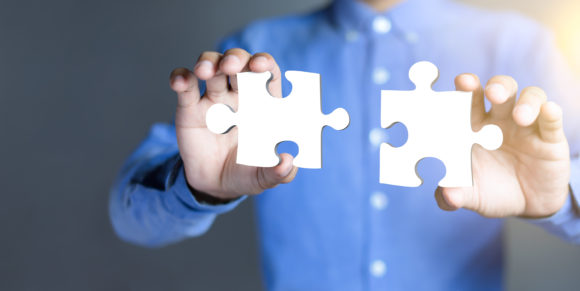 Howden Insurance Brokers (Singapore) Pte Ltd., the international insurance broker and subsidiary of Howden, announced it has acquired the business and assets of AEGIS Insurance Agencies Pte., a Singapore-based specialist insurance agency.
Financial details of the transaction were not disclosed.
Established in 2003, AEGIS offers tailor-made retail insurance solutions, specializing in professional indemnity, professional liability, pilot loss of license protection, and bonds and financial guarantee schemes. It enjoys strong relationships with many private education institutions in Singapore, providing them with fee protection and medical insurance cover.
AEGIS was the first intermediary to offer loss of license insurance for pilots working for major airline groups in Asia Pacific and is now the only intermediary offering this product in Singapore.
"Our clients will benefit from Howden's scale, international depth and breadth, and access to top quality technology and digital solutions. Howden is a perfect fit for our team, and we look forward to continuing our growth and remaining committed to delivering for our clients as part of Howden," commented Richard Tay, co-founder of AEGIS.
"Joining Howden enables our clients to benefit from the scale of Howden's international specialty offering. As an employee-owned company with a people first culture that shares our commitment to client centricity and innovation, our people will be empowered to deliver ever more advanced risk solutions to clients as part of Howden. We're looking forward to growing our business with Howden in the future," said Evan Chng, co-founder of AEGIS.
"The acquisition of AEGIS reflects our broader strategy of empowering local teams to partner with culturally aligned companies with a shared entrepreneurial culture, and is a further step in our strategy to enhance our operational capabilities and client offering in Singapore," according to Goh Chye Huat, CEO of Howden Asia. "Evan Chng and Richard Tay have built a highly respected business that is a market leader in its chosen segments, and its commercial portfolio will help us diversify our business, expands our breadth and depth of specialism in Asia, and makes us the leading broker in the private education insurance segment in Singapore."
About Howden
Headquartered in the UK and established in 1994, Howden provides re/insurance brokerage, risk consulting and employee benefits advice. It comprises owned businesses across Europe, Asia, Australia and New Zealand, Africa, Latin America and the Middle East, employing more than 9,000 people worldwide. Together with network partners aligned to its specialty-led proposition, Howden operates in more than 90 territories.
Source: Howden Broking
Topics
Mergers & Acquisitions
Agencies
Interested in Agencies?
Get automatic alerts for this topic.