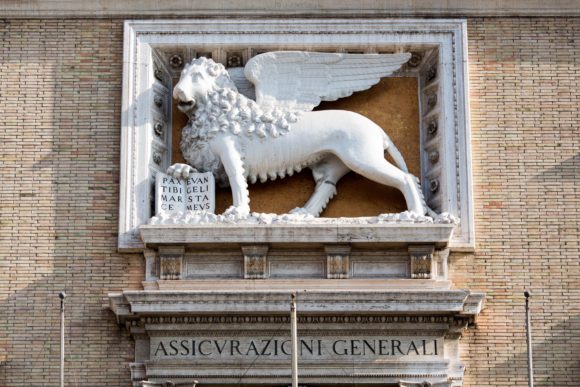 Norges Bank Investment Management, one of the main institutional investors in Generali, backs the reappointment of CEO Philippe Donnet, a proxy voting record on the website of the company running Norway's sovereign wealth fund showed.
Shareholders in Italy's biggest insurer vote on April 29 to name a new board and settle a shareholder fight that has seen Donnet's candidacy challenged by a group of leading Italian investors who back instead former veteran Generali manager Luciano Cirina as CEO.
(Reporting by Valentina Za, editing by Maria Pia Quaglia)
Related:
Was this article valuable?
Here are more articles you may enjoy.
The most important insurance news,in your inbox every business day.
Get the insurance industry's trusted newsletter