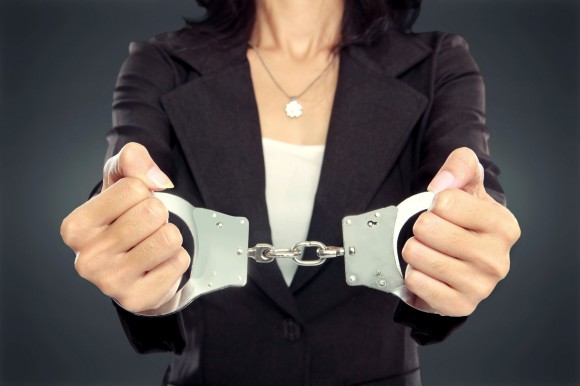 The Michigan Department of Insurance and Financial Services announced that a Plainwell resident was sentenced to 12 months of probation and ordered to comply with future court-ordered restitution for submitting roughly $47,000 in fraudulent insurance claims.
A restitution hearing is set for Aug. 2 in Allegan County.
Lorie Bevins was sentenced on April 18 on one count of misdemeanor larceny by false pretenses by 48th Circuit Court Judge Margaret Bakker. Bevins was accused of submitting 55 false claims totaling $46,800 against an AFLAC cancer policy.
The case was originally initiated after AFLAC alerted the DIFS Fraud Investigation Unit (FIU) in 2021 to suspected fraudulent activity. In a joint investigation between DIFS' FIU and the Allegan County Sheriff's Office, adequate evidence was found for the Allegan County Prosecutor's office to bring forward four felony charges against Bevins. The felony charges were later dropped and Bevins pled guilty to a misdemeanor charge.
Bevins received a credit for time served for a one-day jail sentence. She has been ordered to serve 12 months of probation as a part of her misdemeanor conviction.
Was this article valuable?
Here are more articles you may enjoy.
Interested in Fraud?
Get automatic alerts for this topic.